Who: Any student grades K-2
When: Tuesdays, 3:30-4:00pm
(beginning Tuesday, November 14th)
Where: Miss White's Reading Room
What: Come read some of today's most popular stories for young readers! Each club session will include one story and corresponding craft or activity!
November 29th- Today we read the next book in the Elmer series, Elmer and Rose, an adorable tale of meeting new friends and how being unique can also make you similar. Rose is everything that Elmer is not: she's shy, tiny, and most importantly, bright pink! But she...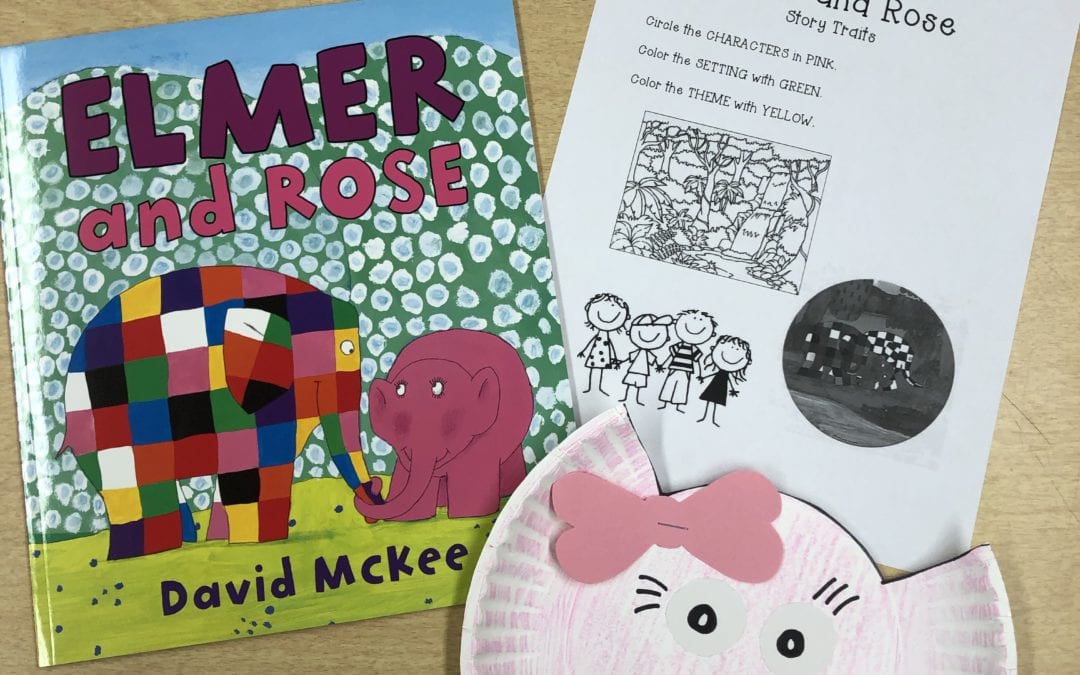 November 15th- This week in Book Bunch we read This First Thanksgiving Day written by Laura Krauss Melmed. It is an adorable counting story of Thanksgiving tradition and history. We made turkey books to go along with our story and wrote about what we are the most...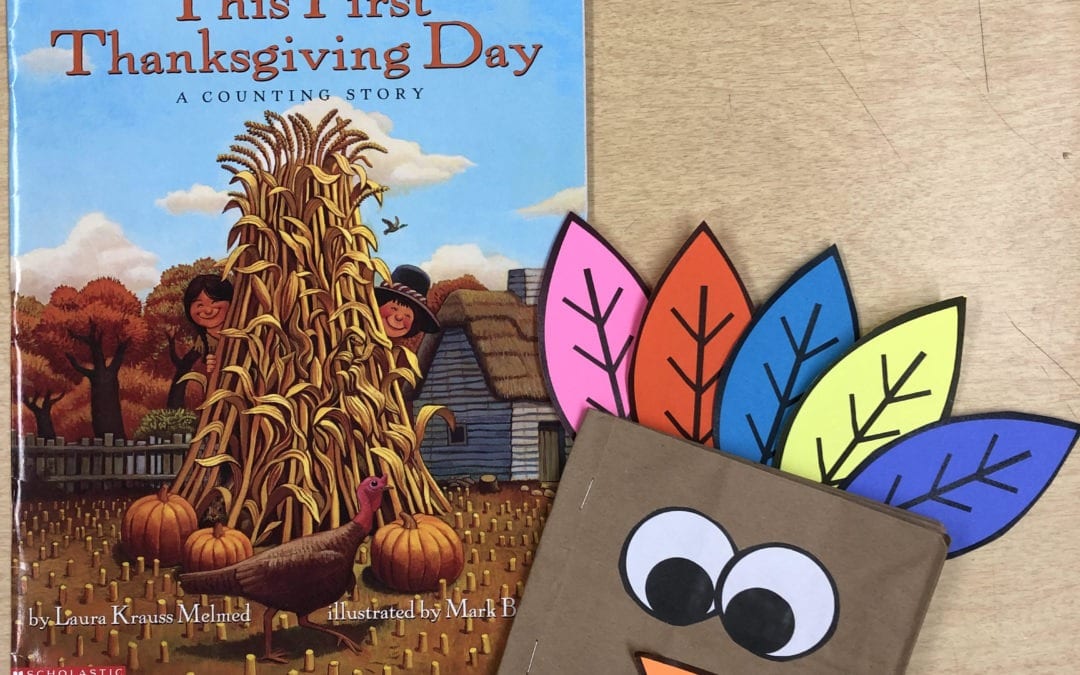 November 1st- Today we read Elmer & Wilbur, another book by David McKee which follows the life of our silly elephant friend Elmer and his newly introduced cousin Wilmer. We learned about facts and wrote down three facts about our friend Elmer. We followed up...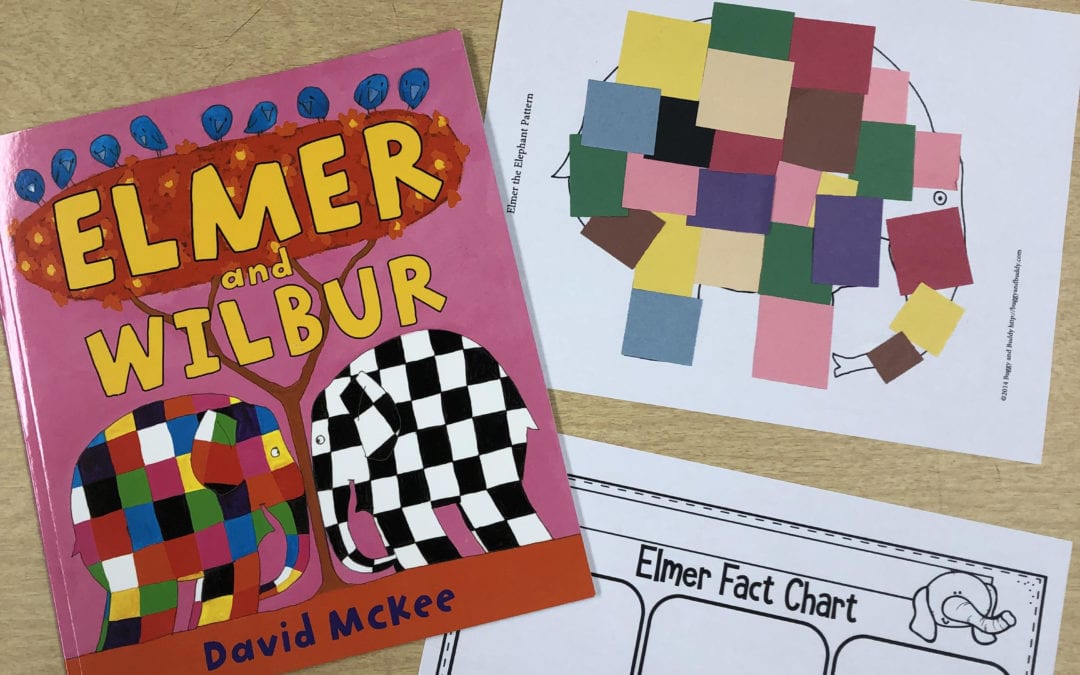 October 25th- Today we read Inside a House That is Haunted written by Alyssa Satin Capucilli. This story is full of repetitive, spooky fun! We made paper bag haunted houses to go along with this Halloween...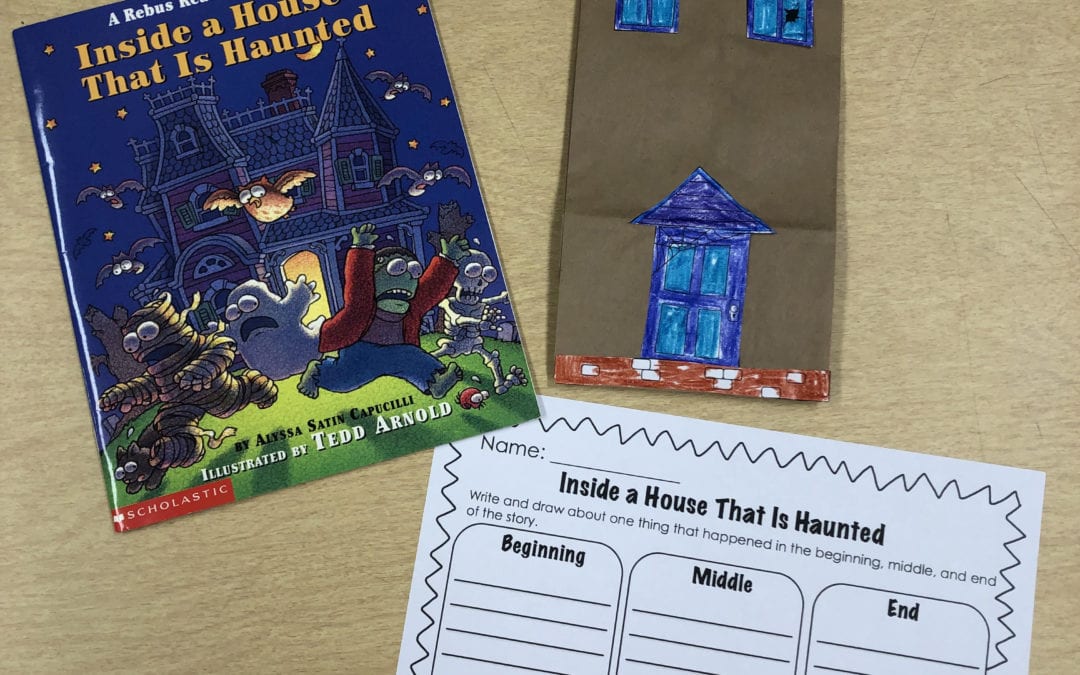 October 18th- Today we read Elmer Again by David McKee. Elmer plays some silly tricks on his friends and discovers that his silliness is the reason why everyone loves him so much! We discussed character traits of Elmer and his friends and came up with some very...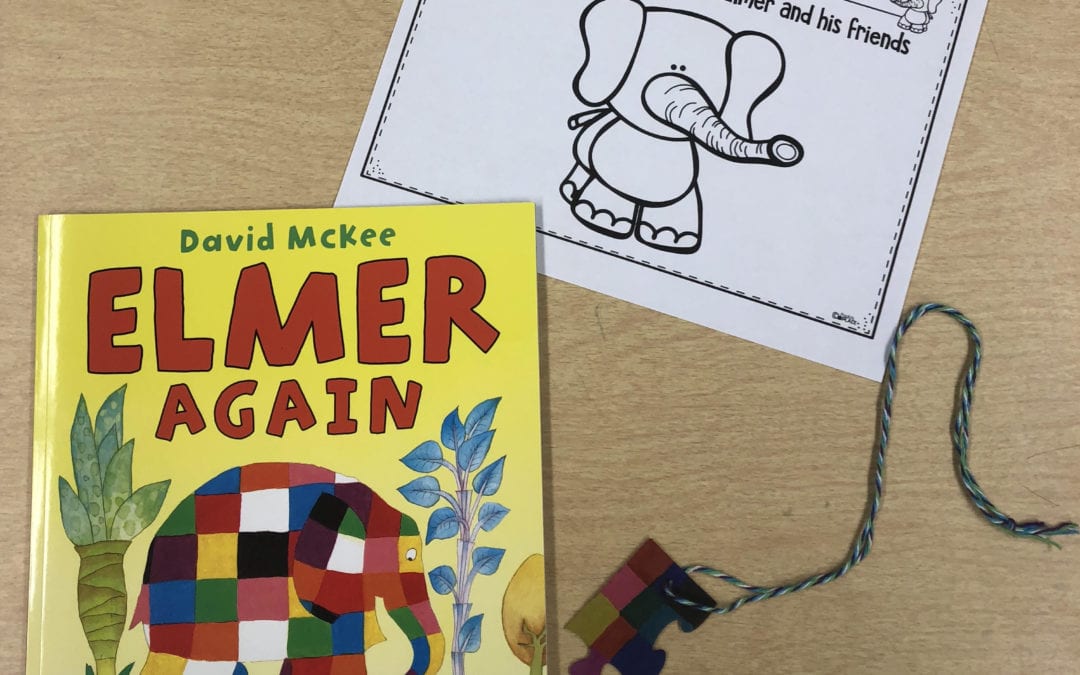 October 11th- Today we read a Mo Willems classic: Don't Let the Pigeon Drive the Bus. This is a silly book about a pigeon who tries very hard to persuade the reader to allow him to drive the bus. We made rockin' paper plate pigeons and discussed why the pigeon...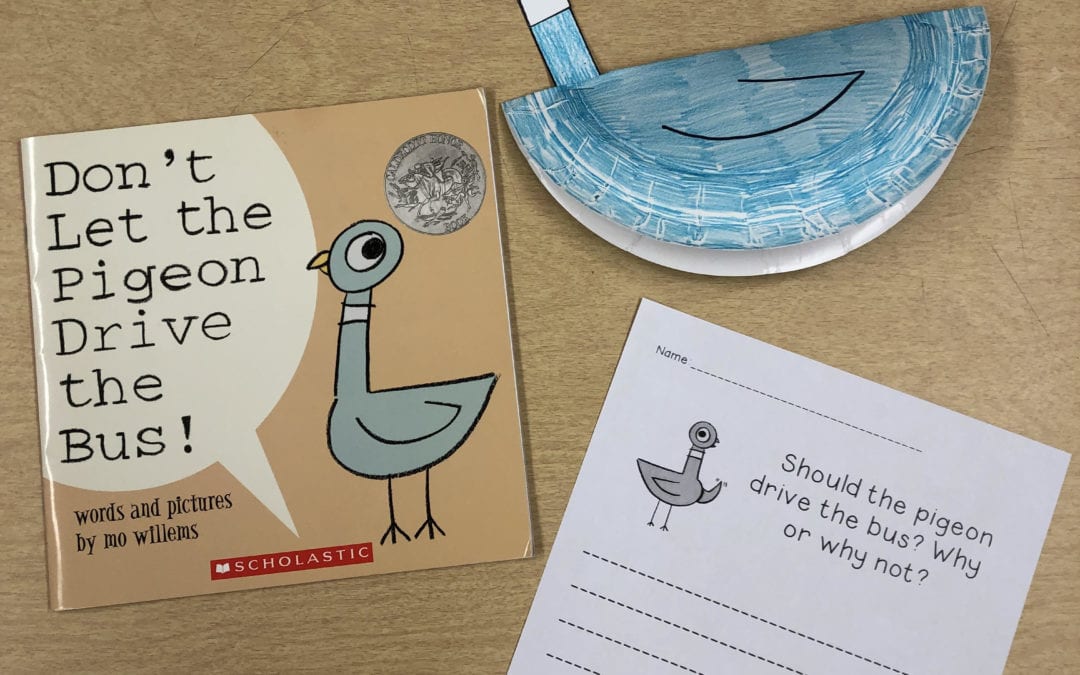 October 4th- Today we enjoyed one of everyone's favorite characters: Pete the Cat! We read Pete the Cat and His Four Groovy Buttons by Eric Litwin and everyone enjoyed singing right along to the story. We made our very own tie dye shirts with groovy buttons and...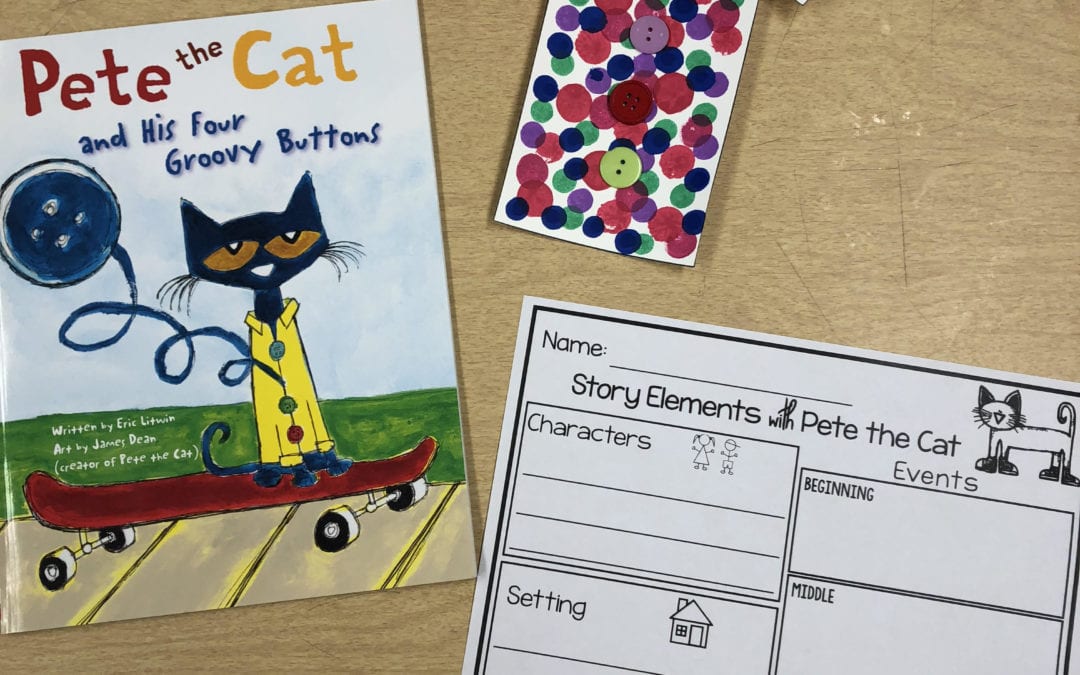 September 27th- Today we read Elmer, a classic story written by David McKee. Elmer is an elephant unlike any other. He is covered in beautiful patchwork colors. The Elmer series teaches children that it is okay to just be yourself and friends will always love you...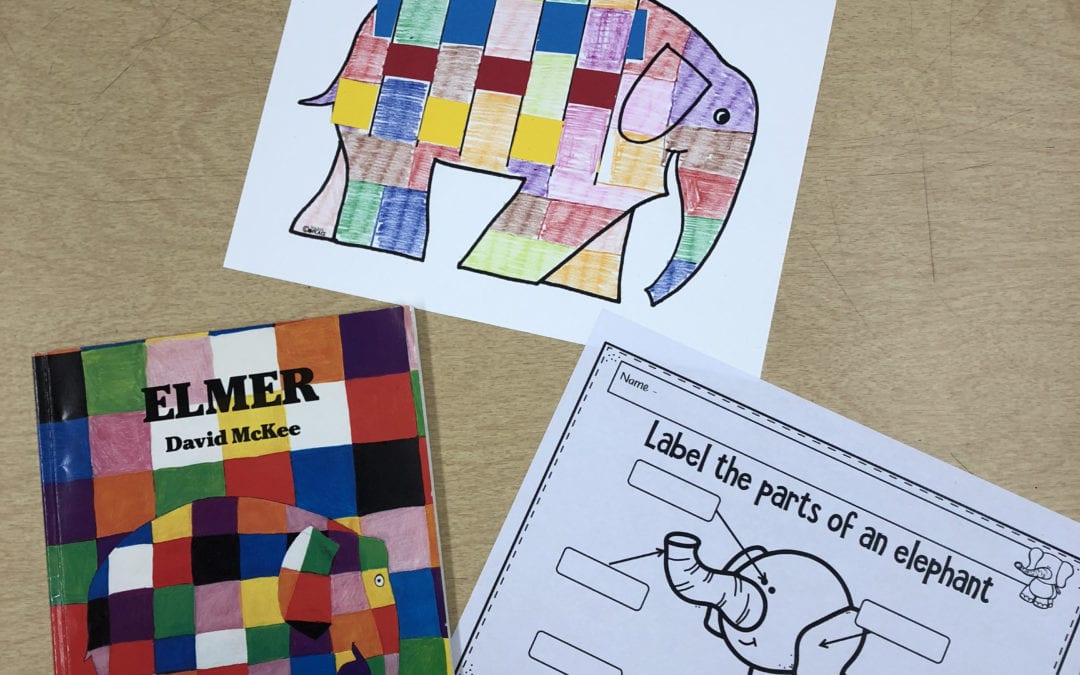 Welcome back to Book Bunch! I am so excited to start a brand new year with everyone! Our club has nearly tripled in size for this year and I am happy to be bringing Ms. Kaeser onto the Book Bunch Team to help share the love for reading with our little ones!...