📅 Jan 19 | It is a Winter Wonderland
6:00PM - 11:00PM | Let It Snow! Let It Snow!This event is open to anyone 21 years and older, you do not need to be a parent at our school to attend. Friends, family and community members are welcome! Ticket includes light appetizers, dinner, dessert, coffee/tea, cash bar available and some fabulous....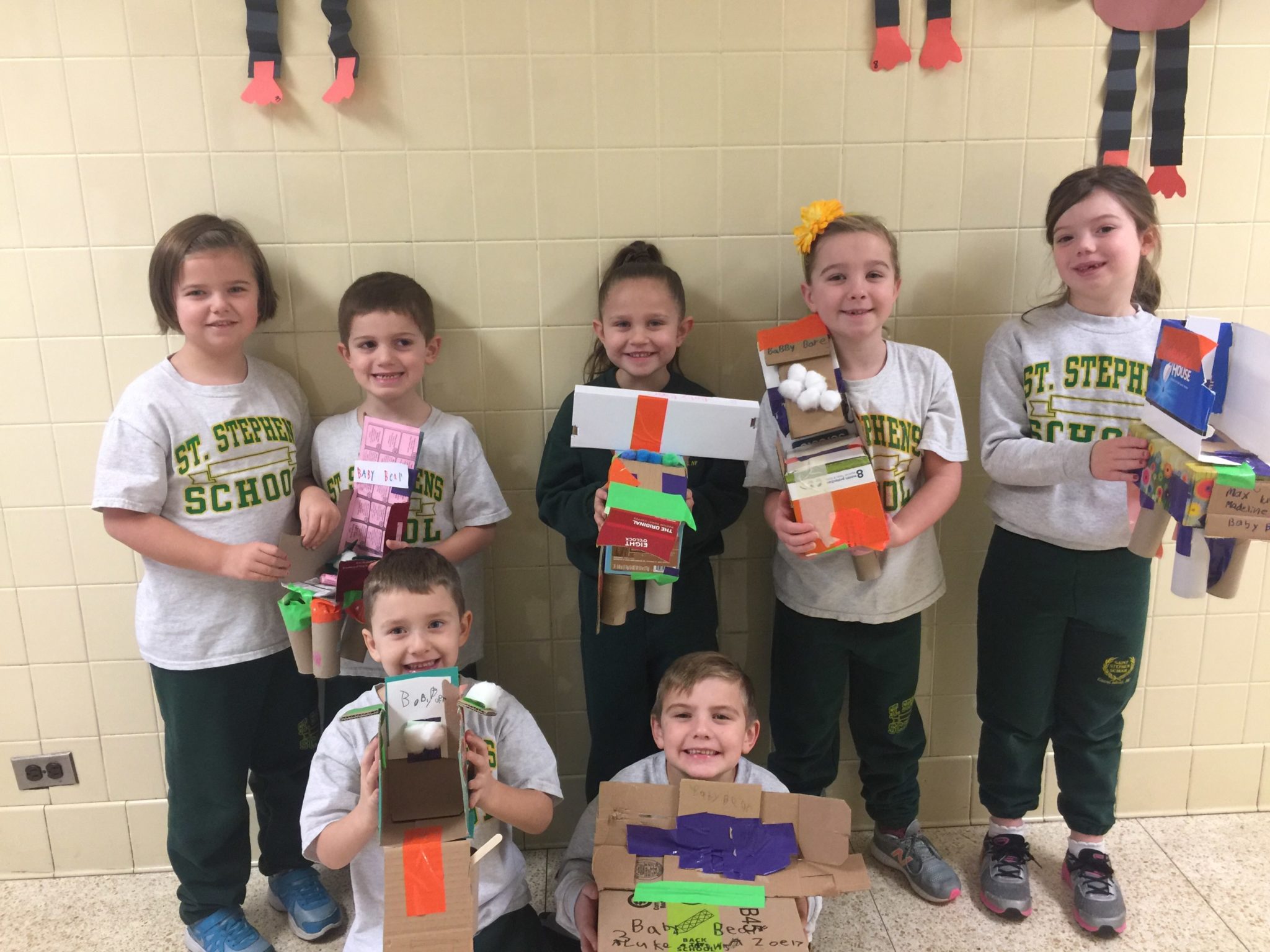 Activities
The lives of our students are continually enriched by the countless opportunities to join in on many activities and events. We are very blessed here at St. Stephen's School to have a dedicated faculty who willingly offer to moderate the wide range of after school activites offered.
Clubs and Arts
We have many clubs, a national elementary and a junior elementary honor society and special events. We also have a very rich fine arts program that allows our children to explore their artistic side that ranges from art, to singing, choir, band, and instrumental instruction.
Sports
The broad array of opportunities help to develop well rounded children with a large variety of life experiences. Additionally many of our students participate in one or more of our numerous sports teams offered to all ages.
From the first day that Grace and Alexis entered St. Stephen School 10 years ago as bright eyed pre-schoolers, Betsy and I knew we made the right choice for our childrens' education.
Joe & Betsy Fredricks
I wanted share some good news with you about David.   This is also a testament to their dedication and hard work.
Karen and Dave Conboy
St. Stephen School is an excellent educational institution! I have two current students at the school and they love coming to school everyday. The school offers a safe and encouraging environment for your children to learn. This is a excellent investment in my children's future!
Jamie Fiegel