Miss White's reading students & Book Bunch Club read Clever Tom and the Leprechaun by Linda Shute. We practiced CAUSE & EFFECT! Cause & Effect is important because it tells us WHAT happened in the story and WHY it happened. Book Bunch Students in grade...
Many struggling readers are reluctant to read because of the challenges in presents to them. According to Reading Rockets, "Graphic novels are a great way to help struggling readers strengthen vocabulary, build reading confidence and stamina, and develop a deeper...
This year, in the Reading Room, we have brought out a brand new approach to reading instruction... and have had phenomenal results! The program is called RISE or RISE UP for older students. The entire program is spelled out in the book The Next Step Forward in...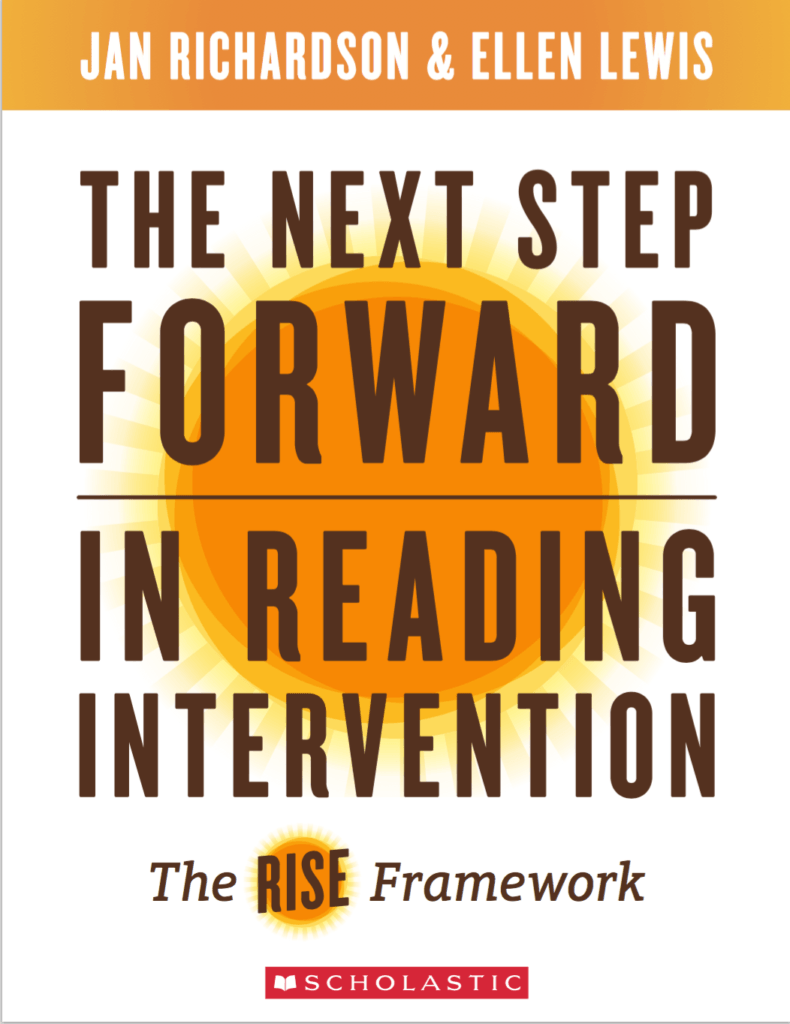 Welcome back to school for the 2018-2019 school! I'm ready for some wonderful reading!...
Book Bunch is a club designed for younger students. Each club session will consist of one read-a-loud story, one educational activity focused on an...
Welcome to The Reading Room! I am Miss White, the Reading Specialist at St. Stephen's. My focus is on specialized reading instruction and making sure that the literacy needs of each student K-5 are being met. A little about myself: I have lived in Grand Island my...