We are practicing counting and recognizing numbers 1-5, while learning to use mini eraser math centers!  We did a great job taking turns, sharing, and cleaning up.  Soon we will be learning other math...
Read More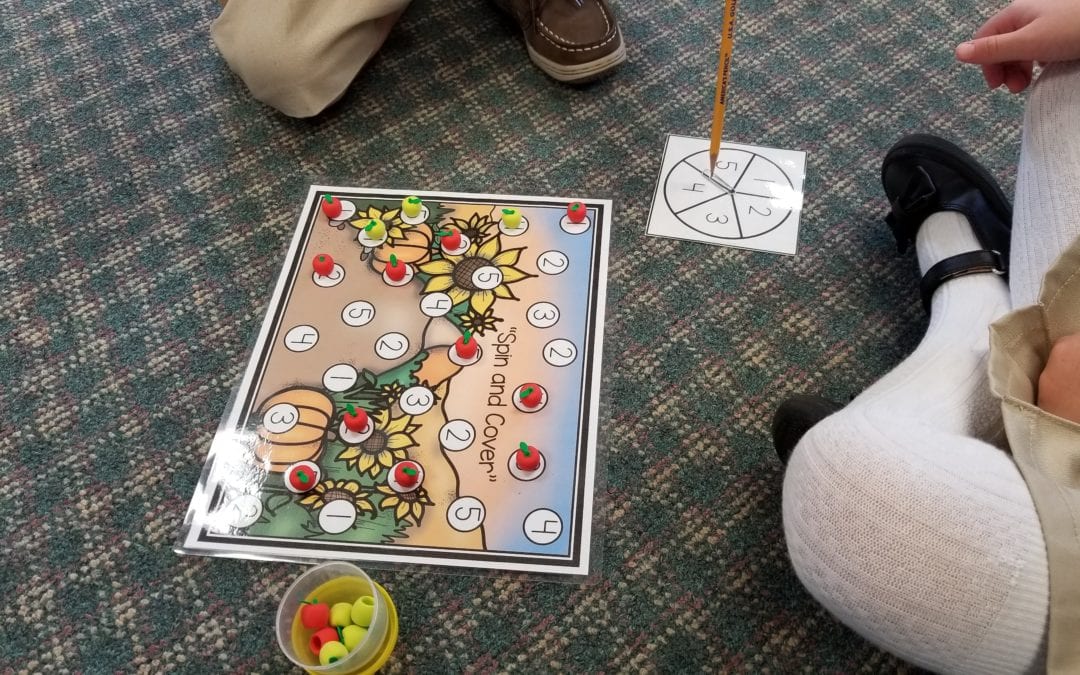 Welcome to a new school year!  We are very busy learning, laughing, making friends, and getting used to a new routine in kindergarten.  Stay tuned to see what are doing during the day!
Read More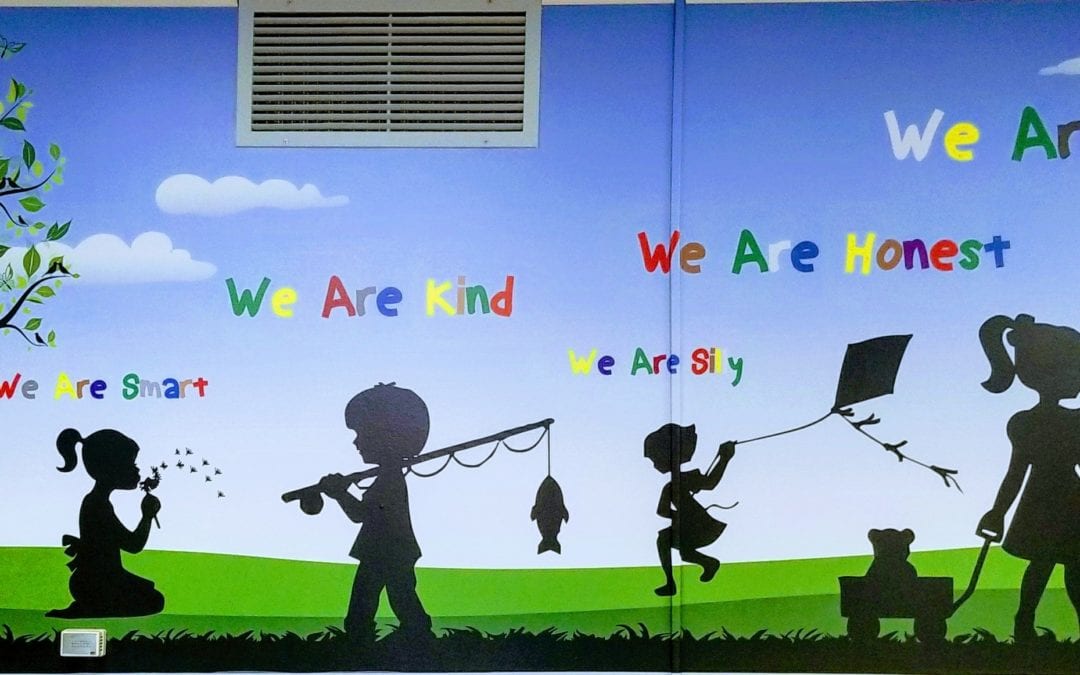 We are having fun reading in the tent and around the...
Read More
We are working on "How to" writing!  After reading Growing Vegetable Soup by Lois Ehlert, we wrote the steps to make it and acted out the recipe in our...
Read More
We are learning to use the Path app!  We can draw routes on our tablets and send Dash on adventures, using our...
Read More
In kindergarten, we learn about polar regions, oceans, deserts, and rainforests!  After reading lots of books, watching videos, and taking a virtual field trip to the Amazon, we worked together to construct a rainforest in our hallway!  We even made ourselves as...
Read More
We love practicing our math skills with mini eraser math centers!  We can identify numbers, count, add, subtract, make a ten, solve word problems, compose, decompose, and compare...
Read More