Miss Cacciatore and Mrs. May will be offering a creative kids club every first Thursday of each month. It will be held from 8:00-8:30 in the Kindergarten classroom.
We will feature holiday and various themed crafts. Please enter through the back door near the pre-k and k room if your child is attending the club that day.
Club meeting dates:  December 14, January 11, February 8, March 8, No club in April, May 10, June 14th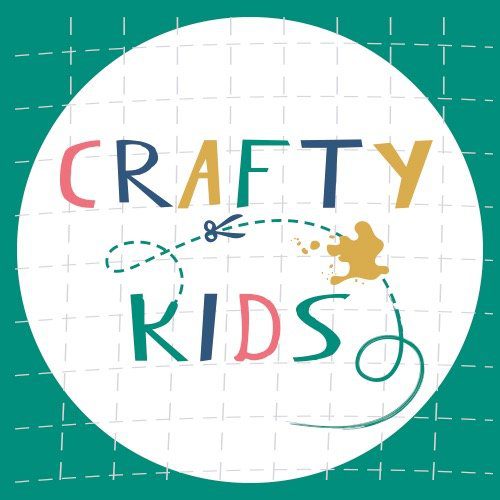 THE CHILDREN ARE BUSY AS WE LOOK AHEAD TO KINDERGARTEN. WE HAVE ESTABLISHED ROUTINES AND HAVE BEEN INTRODUCED TO MANY DIFFERENT ENTRY LEVEL READINESS ACTIVITIES SINCE SEPTEMBER.  AS WE ENTER THE FINAL FEW MONTHS OF SCHOOL, WE WILL BE REVIEWING OUR SKILLS FROM THE...