Miss Cacciatore and Mrs. May will be offering a creative kids club every first Thursday of each month. It will be held from 8:00-8:30 in the Kindergarten classroom.
We will feature holiday and various themed crafts. Please enter through the back door near the pre-k and k room if your child is attending the club that day.
Club meeting dates:  December 14, January 11, February 8, March 8, No club in April, May 10, June 14th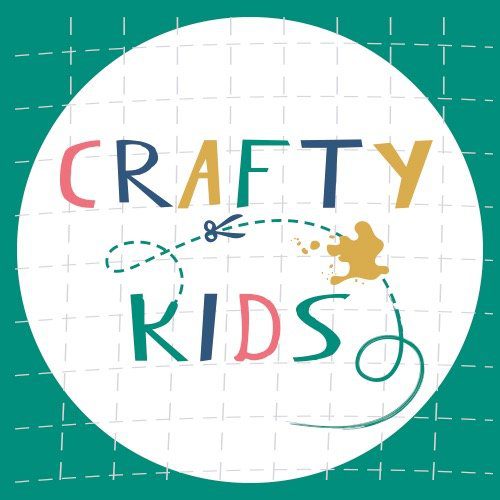 Welcome to a new school year!  We are very busy learning, laughing, making friends, and getting used to a new routine in kindergarten.  Stay tuned to see what are doing during the day!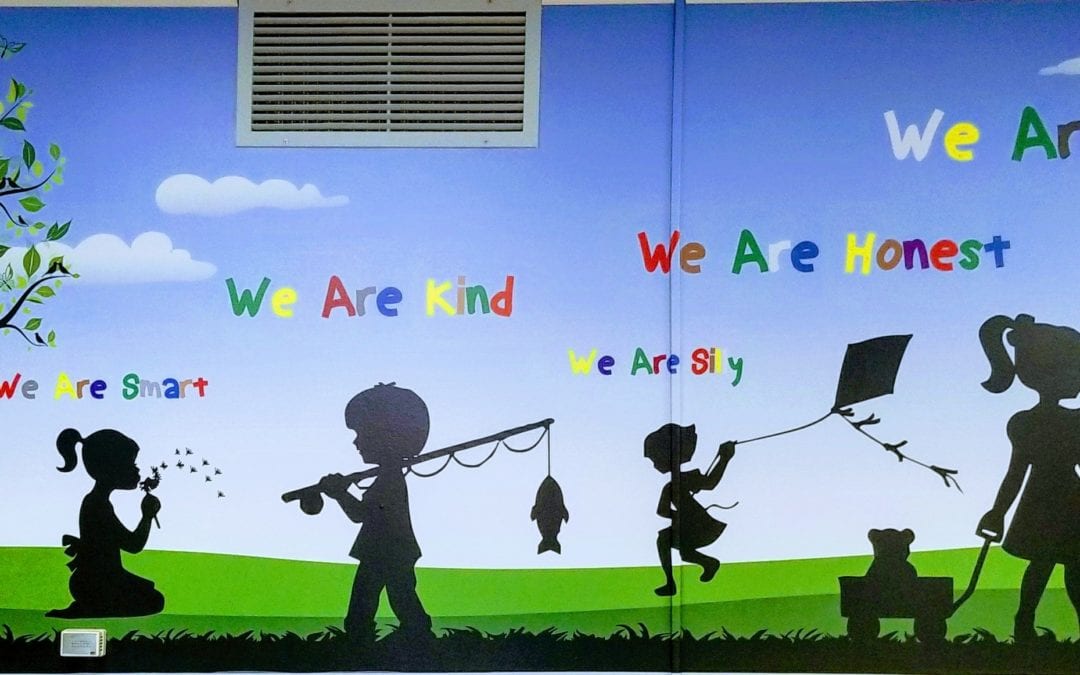 Here is out first craft! We used our hand prints to make trees and q-tips to paint the...
Miss Cacciatore and Mrs. May will be offering a creative kids club every first Thursday of each month. It will be held from 8:00-8:30 in the Kindergarten classroom. We will feature holiday and various themed crafts. Please enter through the back door near the pre-k and k room if your child is attending the club that day. Club meeting dates: December 14, January 11, February 8, March 8, No club in April, May 10, June 14th